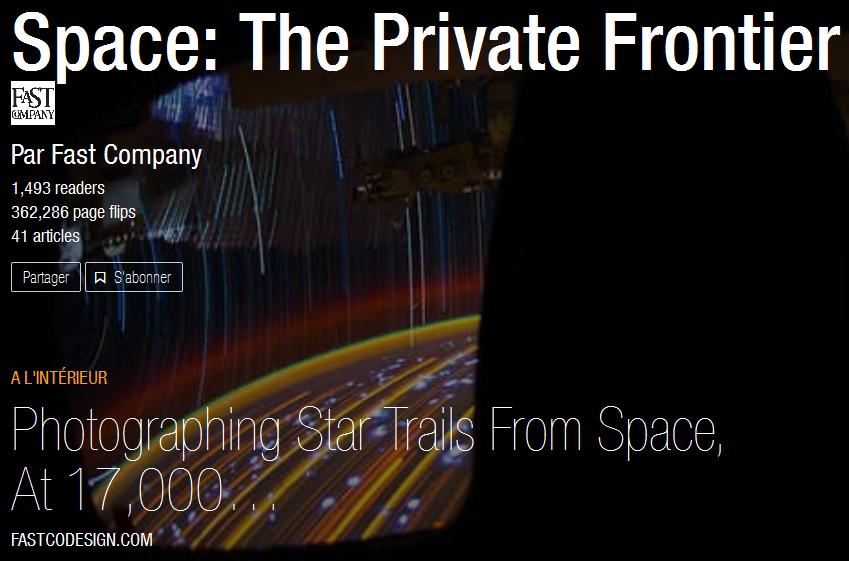 As anyone who has an iPad knows already Flipboard is a fabulous way to keep tabs on your friend's social media output.The company recently also started to enable users to update their own magazine type feeds too.
Now it appears that the company has designs on your web browser too. Flipboard CEO Mike McCue has been talking to Mashable and confirmed that user-created magazines will begin appearing on Flipboard.com imminently with the rest of the Flipboard experience to roll out later this year or early next year.
The web version mimics the iPad original so you can (sort of) read articles, click through to their original sources and subscribe to magazines, but not a great deal else. Though some interesting innovations are apparently coming in the near future. McCue indicated that it is easier for Flipboard to "roll out in pieces,"
I must admit that after getting very excited about Flipboard's original iPad offering I haven't spend too much time using the service since. The newly created magazines are an interesting concept and they work well enough on the web. Check out the Fast Company mag here. For me though it falls down a little as you still have to migrate to the original website to read most of the articles. A work in progress then…
By Ashley Norris | July 23rd, 2013
---
---
Must read posts: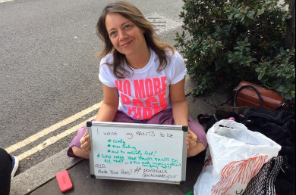 shinyshiny speaks to No More Page 3's Lucy-Ann Holmes...
---
---