Ok, so we are a little late with this. I mean who would have thought that Nadal would be on the plane home before we got our annual Wimbledon gadgets and games feature out. Nevertheless if you do want to emulate the great British player Andy Murray (aka as the Scots fella should he not be lining up in the final on Sunday) then here are a few games and gadgets to get you in the mood.
By Ashley Norris | June 26th, 2013
Virtua Tennis 4 PS Vita £6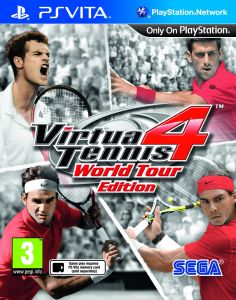 One of the most popular handheld tennis games Virtua Tennis 4
World Tour Edition features the hi-res graphics and immersive gameplay of the
Virtua Tennis series. It also includes a New Dynamic Online Mode allowing players
to share stats, chat and play online matches. Also using the PS Vita Camera you
can upload your face into the game, or put the players into any photo you take using
the camera.
zavvi
---
---
Must read posts: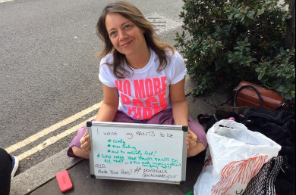 shinyshiny speaks to No More Page 3's Lucy-Ann Holmes...
---
---