In case you haven't noticed Mad Men is back on our tellies and once again it has sparked an excellent round of parodies.
Now I always thought that Don Draper was a bit of a dirty dog and some clever people have taken that link to its logical extension here with a very clever Mad Men animated intro featuring canines.
It is really rather clever. Looking forward to seeing their creative for Winalot then.Just no one mention smoking Beagles…
By Ashley Norris | May 1st, 2013
---
---
Must read posts: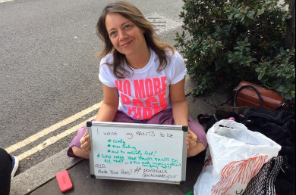 shinyshiny speaks to No More Page 3's Lucy-Ann Holmes...
---
---