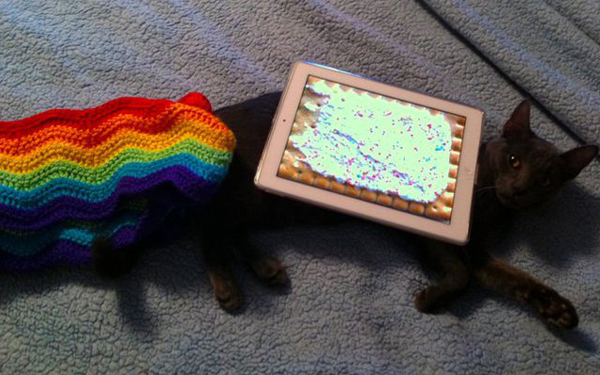 Marty, the famous cat who inspired the great Nyan Cat meme, unfortunately passed away last week, causing lots of sad faces for fans of cats, memes and the crazy web.
Luckily the meme Nyan Cat isn't real, so he can live in our hearts and on our screens pooping a never-ending rainbow for eternity. Or until the internet stops, whichever comes first.
[Via Mashable]
By Becca Caddy | November 5th, 2012
---
---
Must read posts: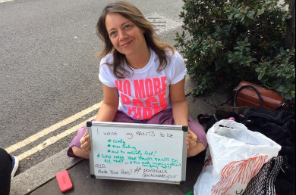 shinyshiny speaks to No More Page 3's Lucy-Ann Holmes...
---
---