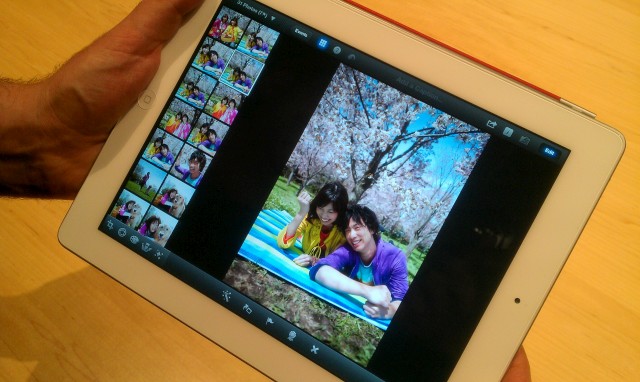 Last night Apple launched its latest iPad device, referred to officially as just "the iPad", but we're all obviously going to be naming it the new iPad 3 or 3rd gen iPad to avoid any confusion.
Despite there being no HUGE ground-breaking new features, if you go through the checklist of things tech insiders had hoped to find in the new iPad, Apple has pretty much ticked them all off. Retina Display? Check. Faster processor? Check. Better cameras and image editing options? Check. 4G mobile downloads? Check.
In that regard it really is hard to fault the new iPad, and those who've been sitting on the fence about whether to invest in a tablet or not really don't have any excuses any more. Of course those looking to upgrade from an iPad 2 or tech lovers who are strapped for cash might not be so convinced though.
So the big question is, will you be buying one? We want to know your thoughts, so click on your answer in our quick poll below. Or enter your own if you've got specific reasons as to why you're steering clear this time round...
Into fitness and health gadgets? Check out our new site, Connected Health