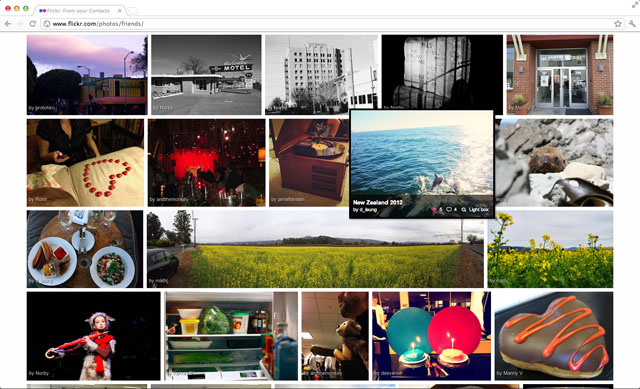 In the next few months one of our favourite photo sharing sites, Flickr, will be getting a fancy makeover, with a streamlined photo feed design and a new uploading tool too, according to Mashable.
The simpler photo stream design, called Justified View, will look a lot more grid-like, and has many drawing comparisons to the likes of Pinterest and Tumblr already. It shows your photo content bigger than before and there isn't much text next to the photos either, you just hover over them to view tags and other bits and pieces of important information. Justified View is set to roll out at some point later this month, so watch out for changes to the way you view photos from those you're following first.
The uploading tool, called Uploadr, goes live in March and allows users to drag and drop photos onto the site. You can then add tags as you upload them, making everything much quicker, easier and more streamlined.
Markus Spiering, Flickr's head of product, told Mashable the changes are all about giving users a better experience when they're on the site and we're excited to see how they work once the roll out is complete, even if it does make all of our favourite photo sites look a lot like each other now…
[Via
Mashable
]
By Becca Caddy | February 22nd, 2012
---
---
Must read posts: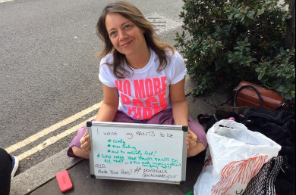 shinyshiny speaks to No More Page 3's Lucy-Ann Holmes...
---
---