Ahh Valentine's Day, the shops are filled with pink fluffy rubbish, your loved up friends are discussing over-priced restaurant options and all your single friends are either desperately stalking Facebook for a date or they're planning on completely ignoring the romantic festivities altogether.
If you have a special someone to buy a present for this year (yes, your cat counts), then why not find something they'll actually use rather than a cute and completely ridiculous teddy bear holding a heart or a singing cushion. Eww.
Here's our list of Valentine's day treats, most are pretty useful, a few are admittedly a bit pink and silly, but we're pretty sure they'll put a smile on any geeky girl's face either way... Awh.
Holga iPhone Lens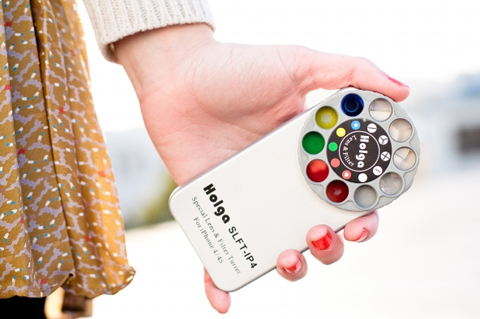 A fun and quirky iPhone accessory perfect for mobile photography lovers, the Holga
Lens has nine different toy camera lenses that give you a range of effects, like
vignettes and vibrant colours. 

Available from Photojojo for $30.
Into fitness and health gadgets? Check out our new site, Connected Health