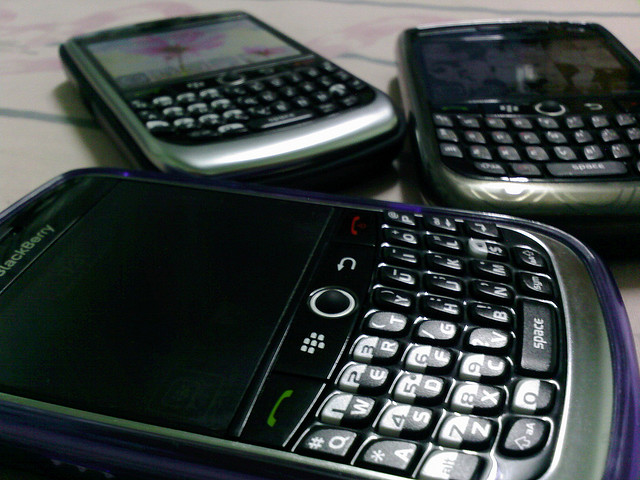 It's now common knowledge that last week RIM's BlackBerry handsets experienced a LOT of problems, including loss of access to email and the internet and no BBM services. The company came under fire for not communicating the issues effectively to its global customers right away, but RIM's co-CEO Mike Lazaridis tried to rectify the situation by making a YouTube video explaining how sorry he was to all the people furiously banging their heads against a wall across many different countries. It seems all of the BlackBerry services are now running smoothly, RIM has even promised its customers a load of free apps as a form of compensation.
But how did the outages REALLY affect users? Sure many of them were ranting on Twitter (from their laptops and PCs of course), but did they really miss the ability to check their emails on their commute THAT much?
A study carried out by GoodMobilePhones aimed to find out just how users felt about the issues and which services they really missed. More than 1,000 BlackBerry handset owners took part and more than 69% said they were really badly affected by the problems, which isn't a huge surprise.
However, what we did find interesting was that 77% missed BBM the most. Yes the service is extremely popular, but we expected email, internet services or social network access to still come out on top.
There have been all kinds of snarky articles written about RIM's proposed app compensation, but interestingly more than 70% of the people asked were happy with that idea and are now willing to let bygones be bygones. Although 24% are expecting a cash sum. Hmm, you might be waiting a while for that cheque to arrive…
By Becca Caddy | October 20th, 2011
---
---
Must read posts: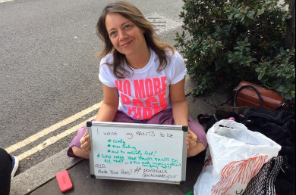 shinyshiny speaks to No More Page 3's Lucy-Ann Holmes...
---
---