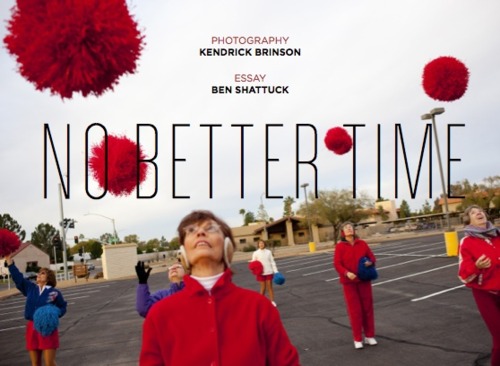 Bored of looking at retreads of paper magazines on your iPad? Well you really ought to have a look at Once which debuted on the tablet this week. Its publishers have focused on making the most of what they see as the iPad's three core features for publishers - long form, well-written content, interactivity and most of all stunning photography - and the result is a superb quality mag app.
Once really does look superb. There are a series of features which have clearly been chosen for their visual appeal as much as an anything else. So we visit the town in the US where you have to be 55 to own a house, spend time on the Black Sea coast in Abkhazia and, rather controversially, accompany seal hunters in Greenland. It is the latter story that works the best. The images are superb - all glorious white vistas - though I have to admit the pics of lifeless seals did churn my stomach.
In many ways Once is a close cousin to the also excellent Trvl magazine, though Once has a lot more words and also more interactive features in the guise of clickable maps and audio clips. It is also relatively easy to use.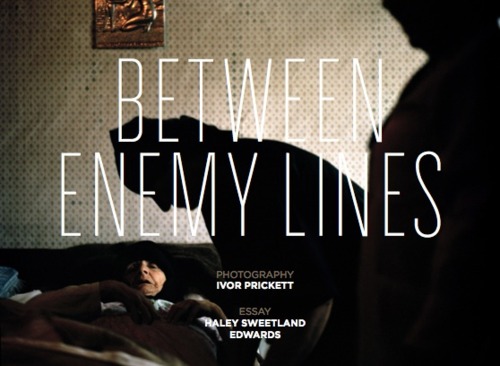 Anyhow the pilot issue of Once is available for free via the iPad and if you can get a preview of its content on the mag's blog here.
Into fitness and health gadgets? Check out our new site, Connected Health