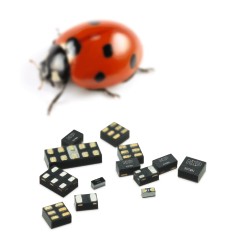 Imagine this: Point your mobile phone at your car and it will open the door for you, greet you by name, initiate your favourite settings and even start playing your music of choice.
This could well be the future, judging from the announcement from semiconductor group NXP and car group Continental. Presenting this futuristic vision at the Mobile World Congress, the two have created a showcase to demonstrate how NFC (near-field communication) technology can merge the services of your mobile phone into your car. The technology also means that by placing the phone in a dock on the dashboard, it becomes part of the on-board entertainment and communication system.
There is more: your phone will receive data from the car, such as fuel consumption, mileage and service data, which you can review later even if you are not in the car. The phone will also act as a GPS conduit, meaning you will be able to find your vehicle if you forgot where you parked it. But judging from comments from NXP, this is probably just the beginning of what's possible:
'NXP and Continental have been working together for many years, delivering significant innovations such as keyless entry systems and now, the world's first NFC concept car,' says NXP's Ruediger Stroh. 'This concept car is an amazing example of how we will all use NFC in our cars in the next few years and, as an increasing number of NFC-enabled handsets with embedded secure elements enter the market, we now begin to see the development of increasingly innovative applications, which put the mobile phone at the heart of the consumer experience.'
By ShinyJess | February 16th, 2011
---
---
Must read posts: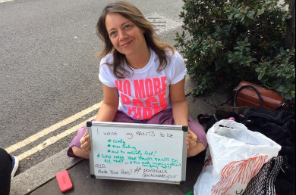 shinyshiny speaks to No More Page 3's Lucy-Ann Holmes...
---
---