by Saskia Leach
Coffee, email, webcomics: for a couple of years my daily routine has been set in stone. There's no way I can concentrate on work if I don't know if Hazel really lost her job at the sex-store, or if there's a solid-gold lol waiting over at xkcd. So here's a ShinyShiny round-up of my personal must-reads:
By Anna Leach | September 7th, 2010
Questionable Content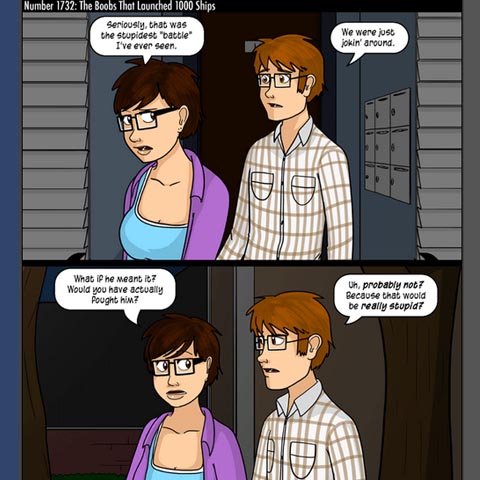 Following the lives and loves of smart-talking, indie-loving 20-somethings in
Massachusetts. The gags are usually good, the rom-com aspect totally
addictive. Features a lecherous anthropomorphic robot called Pintsize.
questionablecontent.net
---
---
Must read posts: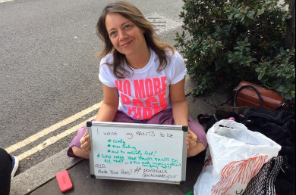 shinyshiny speaks to No More Page 3's Lucy-Ann Holmes...
---
---