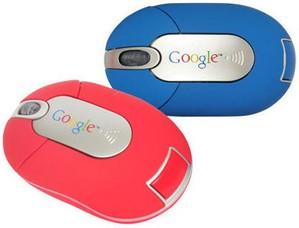 Google seem to have their fingers in all the pies don't they? And now it seems they're having a bash at computer accessories as well. Firstly their mice are recycled, so Google are going to rake up some green points on that. Secondly, they're wireless, so they also feature decent technology.
These cute little wireless mice come with a WiFi dongle stored on-board, they feature an 800dpi resolution and are made of recycled plastic. So yet another green gadget to add to the abundance of many that seem to be appearing on the Shiny site at the moment. Anyone would think we'd all turned environmentally friendly/crazy here at Shiny. We'll leave that to Abi over in Hippyshopper.
For more eco-friendly posts click right here
By Lucy Hedges | May 9th, 2008
---
---
Must read posts: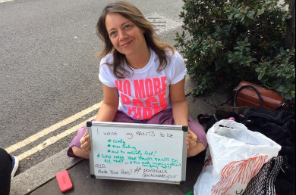 shinyshiny speaks to No More Page 3's Lucy-Ann Holmes...
---
---