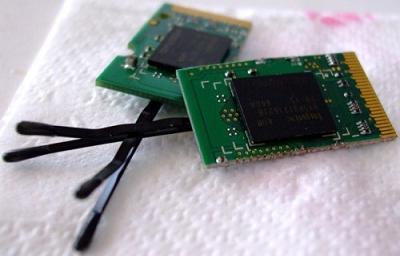 These itsy bitsy hair clips are ever so cute and a perfect gift for today's gadget girl. I love the fact they've used real pieces of a 256MB RAM chip, and attached it to a kirby grip for a decorative hair piece. I think they'd look great tucking back your hair from your fashionably geeky glasses whilst you type away importantly, or dressing up that sexy white lab coat after a hard day's work.
Like that? Read this: Geek Chic of the Week: Nintendo controller bag I Geek Chic of the Week: Life according to Tetris
By Zara Rabinowicz | December 13th, 2007
---
---
Must read posts: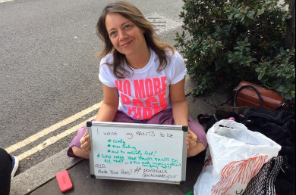 shinyshiny speaks to No More Page 3's Lucy-Ann Holmes...
---
---