The Sony Computer Entertainment Europe President reckons he's not going to bring the souped up 80GB PS3 to Europe, like, eva, since he doesn't reckon it's worth it. He says, unless you're going to do something drastic like double the storage, it's just not worth his time. So, what do you think? Is he right? Or would you like the opportunity to decide for yourself, and take advantage of that extra 20GB? Feel free to leave us a comment on your true feelings.
By Susi Weaser | July 18th, 2007
---
---
Must read posts: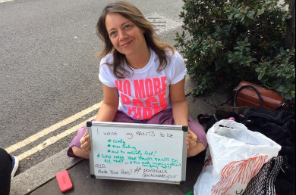 shinyshiny speaks to No More Page 3's Lucy-Ann Holmes...
---
---