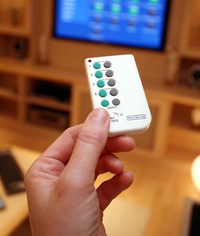 We all know that letting consumer electronics endlessly suck up unnecessary energy isn't doing the planet any favours. As the eco-revolution slowly rolls through the electronic world, we've been covering the helpful gadgets like Bye Bye Standby that come our way. Now our mates over at Hippyshopper have done a super-helpful roundup of the top 5 standby savers just for you. No more excuses! And you can check out Shiny Shiny's eco-friendly gadgets while you're at it.
By Staff Writer | July 27th, 2007
---
---
Must read posts: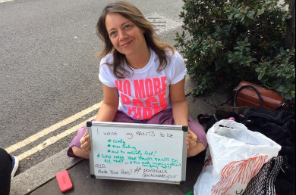 shinyshiny speaks to No More Page 3's Lucy-Ann Holmes...
---
---