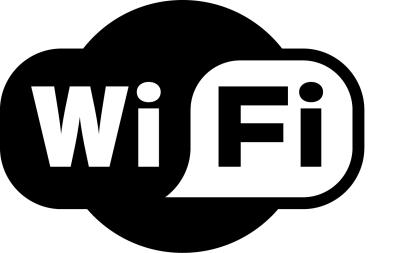 We've ummed and ahhed over wireless devices… but what we want to know now is do you think it's safe? We heard about the BBC report and subsequent Guardian debunking. We know that some sort of reliable investigation is probably necessary. But what do you predict the outcome will be? Are we safe in our WiFi coccoon? Is it all needless scaremongering? Or are we about to fry our brains (and possibly our reproductive organs) unless the WiFi Apocalypse can be prevented?
Trashionista
,
Hippyshopper
,
Corrie Blog
,
Catwalk Queen
,
Kiss and Makeup
,
The Bag Lady
,
Shoewawa
and
Bridalwave
too!]
By Staff Writer | May 23rd, 2007
---
---
Must read posts: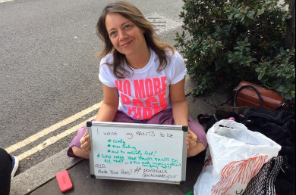 shinyshiny speaks to No More Page 3's Lucy-Ann Holmes...
---
---