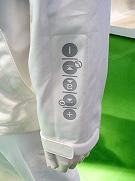 Finally! A large unattractive puffa style jacket with GPS tracking is on the market. The io-Jacket not only includes an integrated MP3 player and Bluetooth hookup (because clearly a handbag is now obsolete) but also means I can be tracked wherever I am. The new technology means even my movements inside a building are no longer private. Lodenfrey's wearable electronic jacket may seem like the togs of tomorrow, but while the styling and price remain ridiculous it's not going to make it onto our wish list.
From 4,700 Euros at Lodenfrey
[ via
Talk2myshirt
]
Related Posts: Camping gadgets/ | Burton motorola Audex Dutchess Jacket
By Zara Rabinowicz | April 25th, 2007
---
---
Must read posts: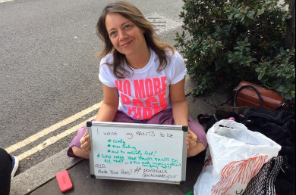 shinyshiny speaks to No More Page 3's Lucy-Ann Holmes...
---
---