Now, the extent of my car knowledge doesn't go much beyond having a driver's licence, and watching Top Gear, but even I was excited to be invited to Silverstone Racing Circuit on Tuesday by audio-makers Meridian and those boys in the red, Ferrari. They took us for a day out on the track, where I got several laps in the recently released F599 (wowsers, let me tell you), and got to check out their extremely-tempting F80 collaboration which will mark their 30 years of being in the business. Apparently radio was invented just five miles from the Ferrari HQ in Northern Italy, so it does make sense, no? Read on below the jump for more details on the one hi-fi system which is definitely worth shelling out the cowries for…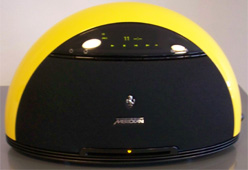 Charlotte Church concert, natch. So, it plays CDs, DVDs, but wait, there's more! Sadly no steak knives, but it has a DAB/FM/AM tuner plus can be connected to your MP3 player or iPod. There's just no escaping the claws of Steve Jobs these days, sigh.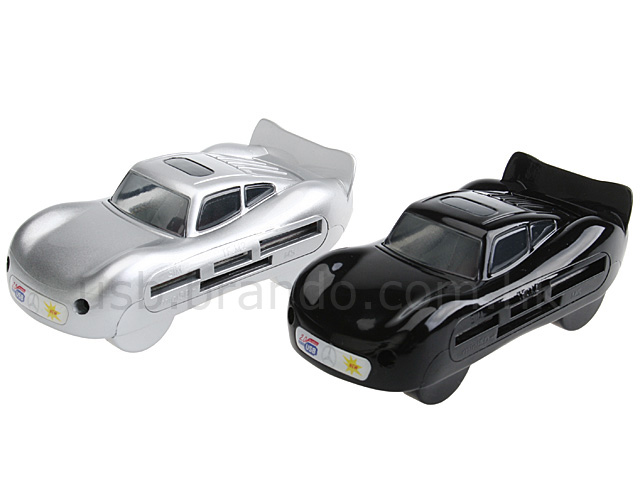 Meridian
Meridian F80 product page
Related: Denon CX3 | Arcam Solo Movie 5.1 | JVC Micro System
By Katherine Hannaford | March 1st, 2007
---
---
Must read posts: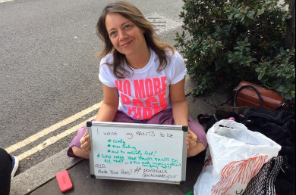 shinyshiny speaks to No More Page 3's Lucy-Ann Holmes...
---
---