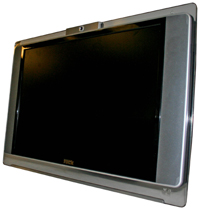 Some gadgets are all about the multitasking. Take this Meivo LCD TV for instance. It's HD ready and VISTA enabled and it even offers Sky + type functionality, but the real draw is that it's also a computer, so you'll be able to check your email during the ad breaks. The TV comes with a 22″ screen and an Intel core 2 duo desktop class processor. It'll be available from the end of April and will be priced from under £1000.
Related: Pop up TV that hides in the fireplace | Review: Archos AV700TV portable freeview TV | Top Up TV Anytime, for TV… anytime
By Staff Writer | March 16th, 2007
---
---
Must read posts: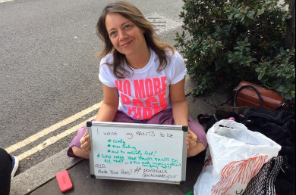 shinyshiny speaks to No More Page 3's Lucy-Ann Holmes...
---
---