A test for you. Hover over this link. See that? That's a Snap. And from now on, any link you hover on will bring up a little thumbnail of the site (except for internal links, like other Shiny Shiny pages). Magic, eh? So, now you'll know where we're sending you, before you start the intrepid journey.
Just another bit of loveliness brought to you by Shiny.
By Susi Weaser | January 18th, 2007
---
---
Must read posts: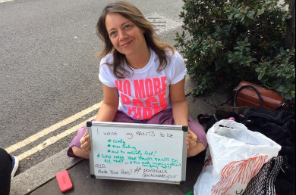 shinyshiny speaks to No More Page 3's Lucy-Ann Holmes...
---
---