What's your home telephone been missing all this time? Why, a built-in pot pourri holder, of course, for that fresh phone smell every time your mom rings you. Hmmm.
Check out the rest of our CES coverage.
By Gemma | January 8th, 2007
---
---
Must read posts: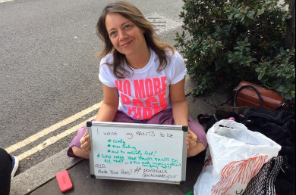 shinyshiny speaks to No More Page 3's Lucy-Ann Holmes...
---
---