Yes, we know you can't get enough of all our brilliant news and reviews but did you know we've also got a blog where you can see all of our tried and tested reviews and in one place too? Tech Reviews does exactly what it says on the tin, visit to read reviews of top gadgets and other consumer electronic stuff you need and one minute video reviews most of which are longer than one minute, but that's all part of the charm!
By Camilla Chafer | November 24th, 2006
---
---
Must read posts: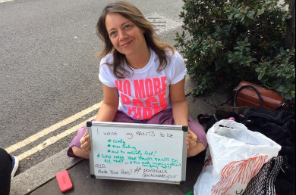 shinyshiny speaks to No More Page 3's Lucy-Ann Holmes...
---
---