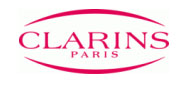 I've just recovered from a summer spent lying under the sun whilst simultaneously worrying about premature aging, and was all ready to embrace winter and in turn, the returning elasticity of my skin. And then. Then the Kiss and Make Up girls pointed me in the direction of Clarins latest product – an anti-electro magnetic radiation mist, which is supposed to protect you from bad rays that come from your laptop which turn you old before your time. Which according to them is a 'very real problem'. Now, if this is true I'm going to have to buy this stuff by the Olympic swimming pool full, which at 39 Euros, isn't going to be cheap. On the up side, it's not released til January, so I've got a few months to save.
[Via
Kiss and Make Up
]
By Susi Weaser | October 31st, 2006
---
---
Must read posts: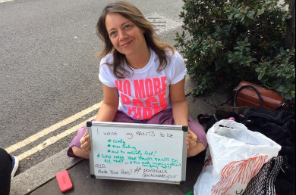 shinyshiny speaks to No More Page 3's Lucy-Ann Holmes...
---
---