We don't get Saturday Night Live over here, but those Inky Circus girls brought this Woomba clip to my attention, which some kind soul has thoughtfully uploaded. "It cleans my business, my lady business. And I like it".
Watch clip [via Inky Circus]
Related:
Roomba – hoovering robot
Scooba – mopping robot
By Katie | December 20th, 2005
---
---
Must read posts: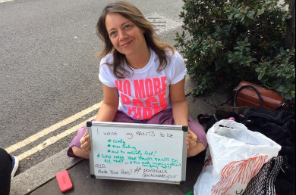 shinyshiny speaks to No More Page 3's Lucy-Ann Holmes...
---
---